Custom Mascot Costume Specialist
More than hundreds of MSMEs, startups, communities and government institutions trusted us in manufacturing their custom mascot costumes for events, promotions to branding purposes.
What is a mascot costume?
According to WikiPedia, a mascot clown costume is a costume made by a company to make their mascot/company logo real to the public.
These costumes are often used for brand socialization, company promotions, exhibitions, or increasing a team's brand awareness in a sporting event.
Because it will be used by humans, the design must adjust the proportions of the human body.
How is it different from a clown suit?
Just the same. It's just the name sometimes nowadays people prefer to call it a clown suit or a clown costume.
This clown suit is all-size, which means that it is proportionally worn by adults whose height is generally 170-190cm.
For the design, it can also be taken from the mascot doll which is first adjusted to the proportions of the human body.
Some mascot costumes we have been manufactured so far are able to seen in
Portfolio Page
Continue Chat
FAQ (Frequently Asked Questions)
We are using velboa (doll), drill, lotto and rasfur fabrics which comes in various colors to achieve similar results to the concept design.
And also we have a special layer called furing to asborbing sweat optimally.
What Colors Are Available?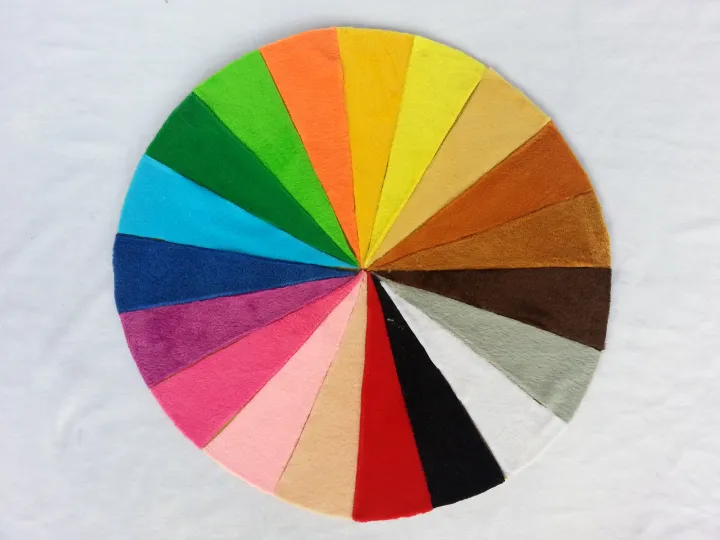 For special color request, please ask us first so we can check the requested color's availability.
Basically, first it depends on the queues. You are able to check the actual queues of all running orders by clicking on WORK IN PROGRESS text below INDOMASCOT logo above.
Second, the availability of fabric stock market. Third, the complexity of design. Generally, it takes 2 weeks per unit (Sunday is off) after we received the down payment.
I Like Bonus. Do You Provide One?
The performer must be sweating very easily due to the warm temperature inside the mask. This indirectly results in performers experiencing fatigue quickly.
Therefore, we provide a bonus exhaust head fan to help circulate the mask more smoothly (free).
Prepare the mascot design that already

&nbsp

Proportioned

.

Please use

&nbsp

Upload Design

&nbsp

Resize, Drag & Rotate

&nbsp

after upload if needed.

Screenshot

&nbsp

and send it to us.